The Center for Special Needs
Offering specialized Yoga instruction for all ages!
Background of The Center for Special Needs
The Center for Special Needs is a non-profit organization founded by The School of Royal Yoga in New Jersey. The School of Royal Yoga is an International School centered in Ontario, Canada, where Classic Hatha Yoga instruction began in 1990. This pure, highly effective form of Yoga reflects the highest refinement of Yoga. Over the years more and more people shared their testimonials of physical, psychological and neurological improvements and The Center for Special Needs was formed to address the community's alternative needs through specific Yoga curriculums. The focus of the center is on service. The unique needs of every individual are always attended to with great care and gentleness allowing every student, regardless of age or ability to feel successful and know that they can offer Yoga. The goal is to enhance, sustain and improve the quality of life.
Yoga for Special Needs Children
This innovative program benefits both the child and the entire family. This program has been tailored to the specific needs of the special needs child and their families by specially trained teachers. Yoga offered by a supportive, loving and professional staff gives each child the opportunity to grow to his highest potential. Yoga assists in improving each child's ability to focus and concentrate, in addition to improving fine and gross motor skills. It also contributes to an increase in successful communication and the desire to build responsive and interactive relationships.
Mission
The Center for Special Needs is dedicated to instructing detailed Yoga curriculums to address and improve neurological, psychological and physical issues. Serving people of all ages and levels of physical and economic ability.
Enhancing, sustaining and improving the quality of life.
The Center for Special Needs serves the community without regard to a person's race, creed, religion, gender, origin, sexual preference or ability to pay.
Donations
Many thanks to our donors who make our work possible!
Corporate Donors:
Walmart
Provident Bank
Amazon Smile
Benevity
Many thanks to our individual donors and the families of our wonderful students who make our work possible!
(908) 879-9648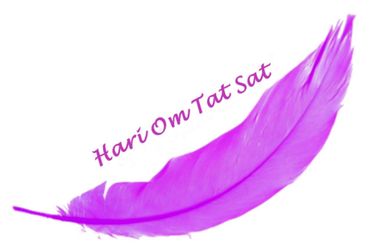 Location
38R Main Street
Chester, NJ 07930
Hours
Office: Call Anytime! All messages are promptly returned.
Studio: Open when classes are running. Please see our schedule.