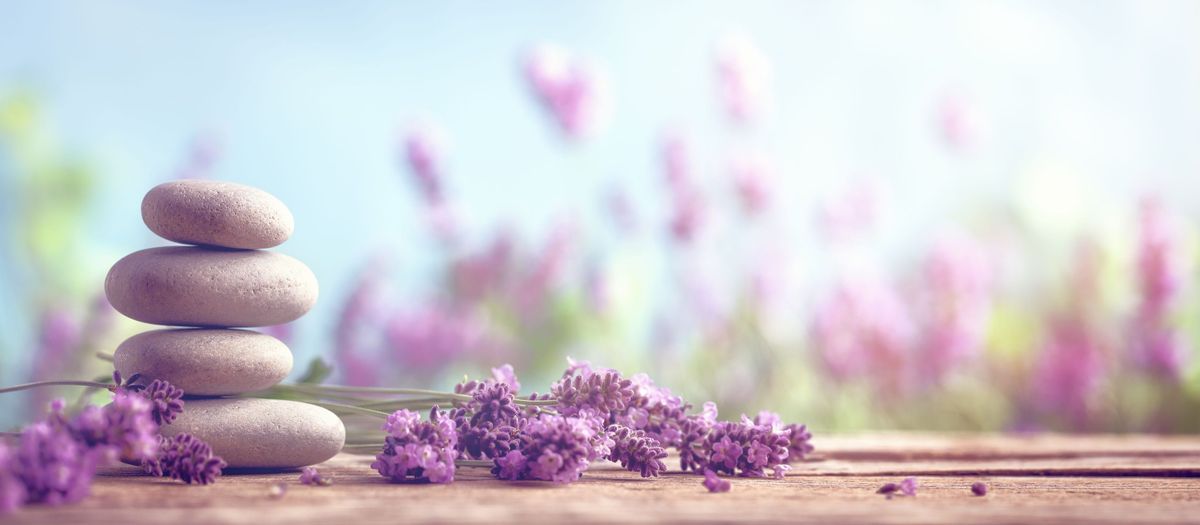 Welcome to The School of Royal Yoga
Our Yoga classes, Meditation classes, Seminars and more are being offered virtually. In addition, beginning in April we will gradually be adding on-site Yoga classes to the schedule. We appreciate your patience at this time and wish everyone continued health and peace.
The School of Royal Yoga opens its doors to everyone with a welcoming smile in an atmosphere where everyone feels successful. For over 25 years Classic Hatha Yoga has been offered by instructors who have trained extensively and are devoted to their study of Yoga. Join us for Yoga classes, Instructor Certification Courses, Meditation, Seminars and more!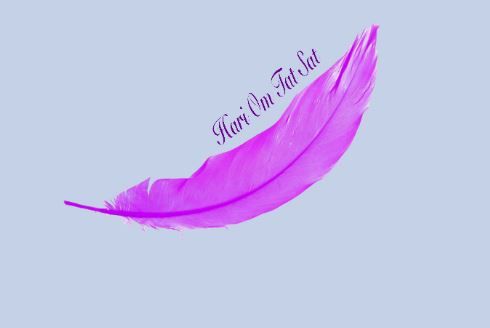 Our Yoga Classes
Yoga is peace, balance and harmony. This ancient wisdom is over 5,000 years old. The School of Royal Yoga is dedicated to this ancient path of study and offers each student the opportunity to unfold in the beauty of what Yoga is.
Yoga Instructor Certification
Our comprehensive course prepares you for every aspect of teaching Yoga. Study Ancient Wisdom, Yoga Asanas, Pranayama and more. Change your life and the lives of others!