Thanks for visiting!
We hope that you have found what you needed on our website. If not, please feel free to contact us using any of the methods below.
Areas We Serve:
Located in New Jersey. We serve Central and Northern New Jersey. We also have classes running in Michigan and Georgia.
(908) 879-9648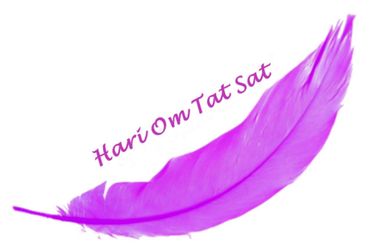 Location
38R Main Street
Chester, NJ 07930
Hours
Office: Call Anytime! All messages are promptly returned.
Studio: Open when classes are running. Please see our schedule.