Yoga Classes
A strengthening, yet gentle Yoga class. Includes time for relaxation and breathing. Everyone is encouraged to listen to their body and go at their own pace.
Children need relaxation too! In addition to Yoga poses, gradual stretching, and correct breathing, an emphasis is placed on the children seeing the beauty in themselves and in others through effective, fun Yoga activities. A joyful class!
A beautiful class designed especially for expectant mothers to learn how to breathe, relax, stretch, and connect with the precious life within.
Extra gentle Yoga for those who enjoy moving slowly and gently, those who have not exercised in a while and those in recovery or receiving physical therapy. Develop your confidence in Yoga and improve your energy level while gently stretching and nurturing your body.
These classes are focused on the unique needs of special needs children and adults. The classes are positive, welcoming and relaxing. Well suited for those on the Autism spectrum and other physical and emotional needs.
ON SITE CLASSES
ON SITE CLASSES ARE NOW RUNNING
For inquiries call: 908-879-9648.
8 student maximum per class
To register, please call our office or register at: www.vagaro.com/theschoolofroyalyogainc/classes
Please see our current newsletter for details.
VIRTUAL CLASSES
Virtual Yoga Classes via Live Stream Video
For Members Only ~ New Members Welcome, please call the office to join (908-879-9648).
One-Week and special rates on One-Month memberships are available! Please inquire.
Virtual Class Schedule :
(All classes are 60 minutes)
To sign up to join a class, please send an email to RoyalYoga@embarqmail.com and request a link. Important: Your email request must be received at least 30 minutes prior to the class start time, in order to ensure that you receive the link in time to join.
Click here for Pricing & Membership Agreement
Fill out our health forms before class!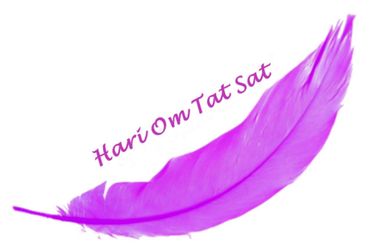 (908) 879-9648